Our Mission at Darkhorse Press
Darkhorse Press aims to be the go-to source for Mississippi crime and community news, publishing only the unfiltered truth about stories that matter, free of politics.
In today's world, important stories of heroes, criminals, victims, and human emotions have been lost in the noise. Darkhorse Press takes pride in supporting the good in our community, and finding the glimmer of hope in the bad.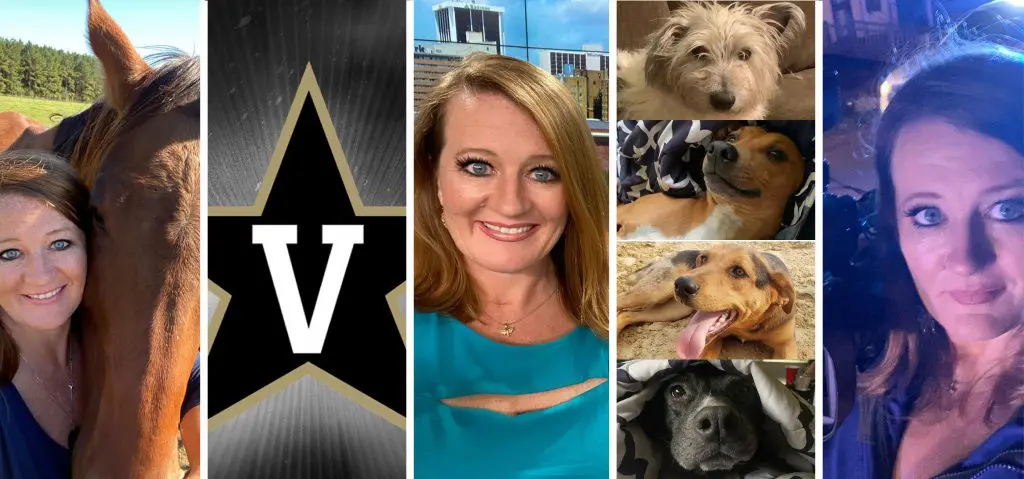 Therese Apel, Owner & CEO:
I'm Therese Apel. Darkhorse Press is the beginning of the fulfillment of my dream to make journalism a better profession with a return to old-school crime reporting through the work of passionate and dedicated reporters who are invested in our communities. We will cover Mississippi's daily crime news, but also focus on unsolved and cold cases, spotlight people who have been affected by the crimes and disasters, and give our consumers a view into fact-based rather than issue-based reporting. We will tell the stories of heroes, victims, villains, and newsmakers in a clear and factual voice of crime and justice that can be lost in the politics of the media today.
"Just the facts, ma'am." We'll tell you what we see from ground level. You decide how to feel about it. That's what journalism used to be, and that's what we're committed to giving you.
Mary Apel, Marketing & Promotions
"We promise to report the unfiltered truth regardless of personal or political consequences. We will not sacrifice integrity to win the favor of any audience."