By Gabbi Ferreri, Darkhorse Press Intern
The 91-year-old was discovered dead on her bed covered in stab wounds and blood, retired Assistant Picayune Police Chief Jeremy Magri told the SunHerald. He also included that there must have been a form of falling-out before the horrific crime was committed.
Jordan's grandson, Sergio A. Williams, was arrested and charged with the horrific murder. He is currently sitting at the Pearl River County Jail.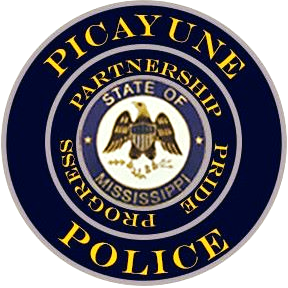 The WLOX-TV reporters also spoke to Chief Freddy Drennan who explained that this case is one "that has been alive and well for 23 years." He also included that it has stayed with the police officers that have investigated it.
The Sun Herald wrote that in March of this year, Captain Rhonda Johnson and the tv show "Cold Justice" on Oxygen TV network worked together by examining old witness interviews and in sending off the old DNA samples to a facility with a more up-to-date testing facility. Because the statements from many witnesses and the DNA match, the police were able to build a case and finally make an arrest.
Captain Johnson told WLOX that if there would have been a system of tracing DNA like there is today, then the murder would have been solved years ago.
We have left messages for both Captain Johnson and Chief Drennan for comment. We will update when we hear back from them.