The body of Willie Thomas, 35, was found on the porch of a home in Yazoo City with a gunshot wound. The shooting occurred around 10 p.m. Friday on Central Alley.
Police have issued a warrant for 28-year-old Wesley Littleton, pictured below, whom they believe to have killed Thomas.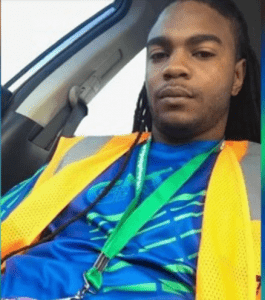 An outpouring of grief on Thomas's Facebook page lamented his and other recent losses in Yazoo City. One Facebook user asked for prayers for "the families that endured the tragic losses of their loved ones this weekend" as well as for the victim's family. "(A)nd also say a prayer for our lil town. These losses are getting out of hand.."
According to WLBT reporting, paramedics tried to airlift Thomas to UMMC, but he died from his injuries. Police say Littleton and Thomas were previously friends, but have yet to release a motive for the shooting.